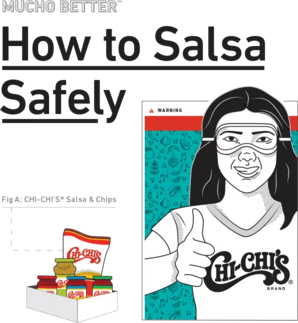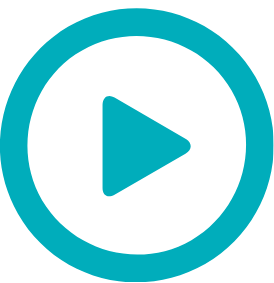 Double dipping and over-touched chip bowls have been crashing our parties for too long. And there's never been a better time than now to take them off the guestlist for good. Join us to chip away at bad salsa habits.
Join our Salsa Safely Snack Pledge below!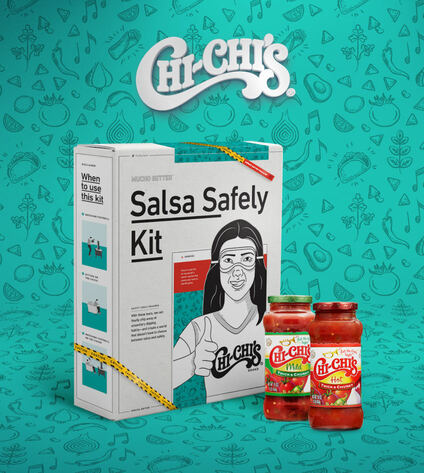 CHI-CHI'S® brand will reward the first 100 fans who join us with an exclusive "How To Salsa Safely" kit, featuring free jars of CHI-CHI'S® salsa, tortilla chips and indispensable tools. And for every fan that joins the "Salsa Safely Snack Pledge," CHI-CHI'S® brand will make a $50 donation (up to a total of $10,000), to World Central Kitchen to assist nationwide community feeding efforts in the wake of natural disasters like the COVID-19 pandemic.
Now through February 6, 2021, register and make the "Salsa Safely Snack Pledge" by visiting salsasafely.com/pledge.
Want to show us how you #SalsaSafely? Join our TikTok duet challenge and be a part of the largest socially-distant salsa party this year. Search #SalsaSafely on TikTok and duet with us.