LA VICTORIA® Nacho Sliced Jalapeñoshot
LA VICTORIA® Nacho Sliced Jalapeños are simple, flavorful, and bursting with heat. They're harvested at the peak of perfection and roasted over flames to ensure maximum flavor. Whether you're using them to top a plate of loaded nachos or to raise the temperature of your favorite skirt steak recipe, experience 100 years of modern flavor with LA VICTORIA® family of salsas and sauces.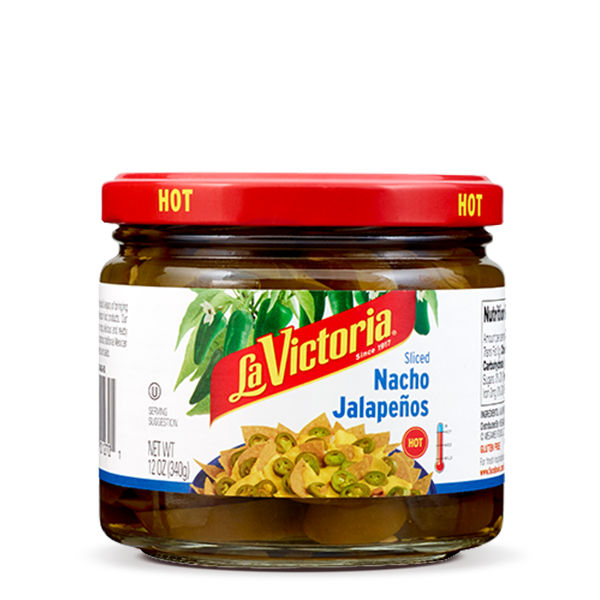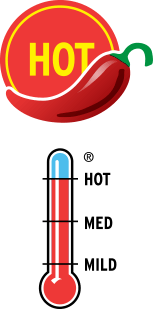 Ingredients
Jalapeno Peppers, Water, Distilled Vinegar, Salt, Calcium Chloride (Firming).
Explore our other products