SAME SAUCE YOU KNOW AND LOVE
CONVENIENT, VERSATILE PACKAGE
Go Beyond The Casserole Dish!
Pour a little, LOVE A LOT! Whether you are looking to make a traditional and familiar meal your family will love or something new and flavorful, LA VICTORIA® Enchilada Sauces deliver! Our full line of red and green are now available in a convenient, twist-off pouch!
Have You Tried Enchilada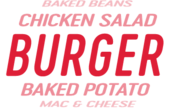 ?
CHECK OUT ALL OUR RECIPES
HERE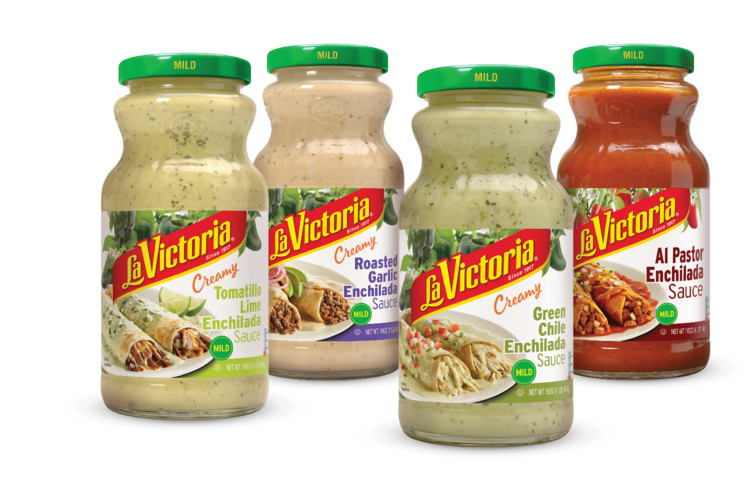 MEET OUR NEW FAMILY
EXPERIENCE ENCHILADA FREEDOM. Admit it, everyone loves a great enchilada dish. So go on and create your own recipe with these Chef Inspired Enchilada Sauces. Free yourself from the common casserole dish and explore new ways to experience the enchilada flavor! These new inspirational sauces are now available on your grocery store shelves.
Enchilada Sauce that You!